Award Winning Books & Visionary Art Prints
About Black Swan Editions: Books
Black Swan Editions is a small press located in Santa Fe, NM. We are a group of friends in Santa Fe, NM who joined together to publish our works because we believe in real books so you can enjoy reading the printed page. Our imprimatur, swan logo shown above, has been developed by Steven Counsell for his visionary art book.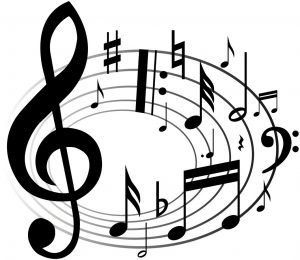 Art and Poetry need to lead us to a higher plain of realization to help our mind see further than the actual image or print before us. Poetry should be like music.
The Poetry and Art within publications from Black Swan Editions invite close scrutiny and exploration. Black Swan Editions wishes you many hours of delight and discovery among the world's presented inside our books.
About Black Swan: Visionary Art Studio
We feature the visionary art works of Steven E. Counsell in books and as art prints.
Each day, we ask, "What Is Art?" Art needs to amaze us and draw us into its wonder. Art should welcome us to enter the scene; to walk around the landscape, meet the personalities through their eyes, their posture, and physical tension; or, simply lead us to dream in the mysterious landscapes of another world.
Please VISIT OUR ONLINE STORE to purchase Art Prints & Books
How did we get our name Black Swan Editions & Black Swan Art Studio?
Steven E. Counsell's work is complex and symbolic. A large scrawling signature would be a distraction, therefore, Steve has chosen to use a Japanese chop in the form of a swan. The head and body form the "S" of his first name, Steven, and the wing is a "C" for his last name, Counsell.